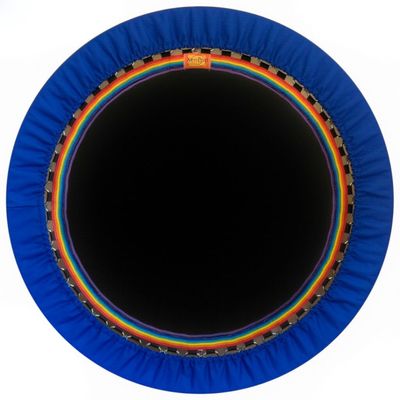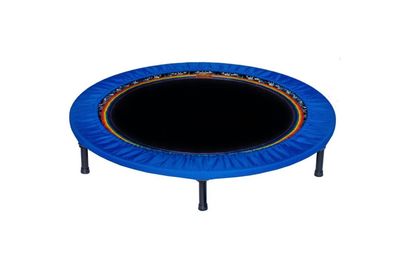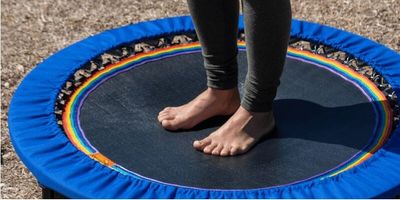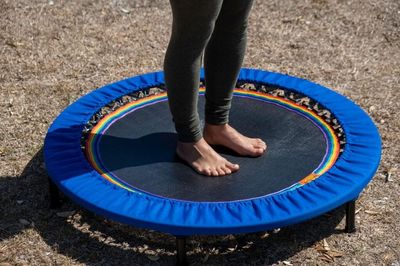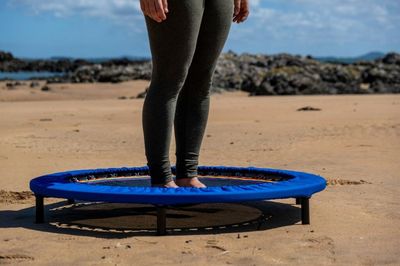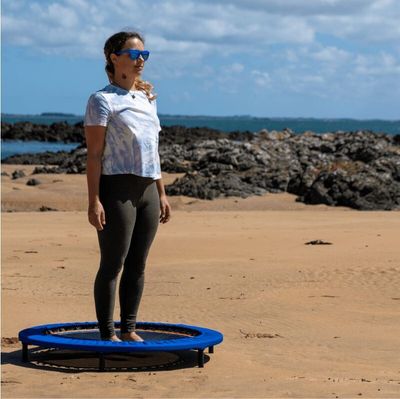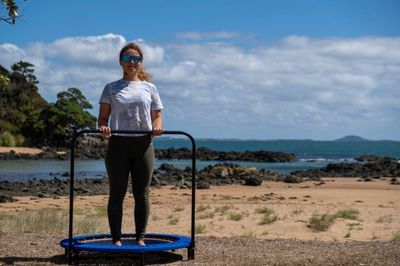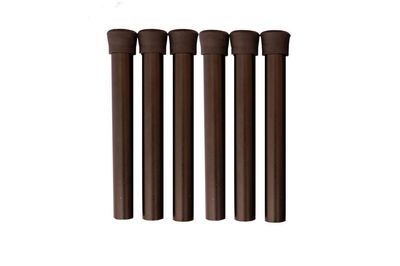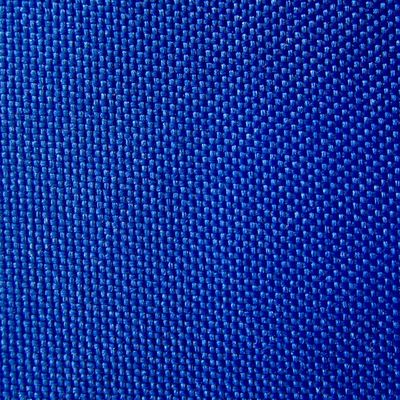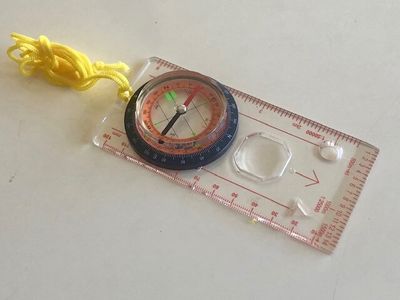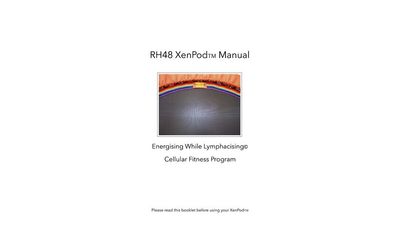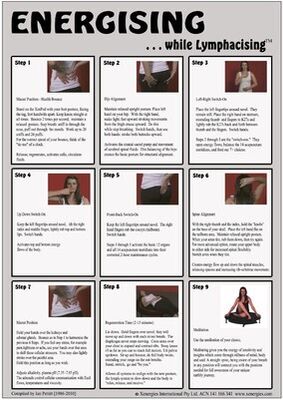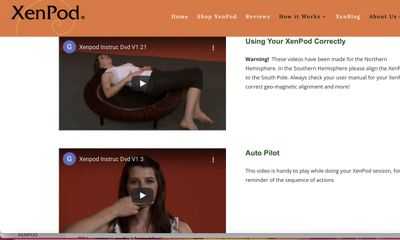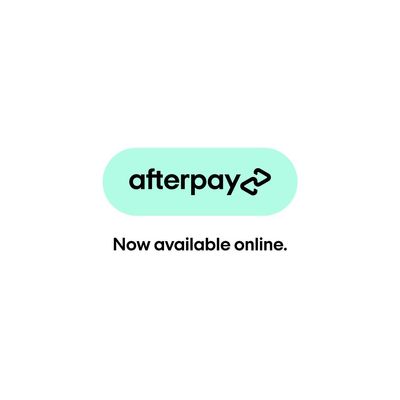 1. XenPod – Blue – NZD
$975.00
or 4 interest free payments of $243.75 with
learn more
Leg Length:
Standard - 125mm
The best lymphaciser rebounder in blue. The premium XenPod is the most refined model of all the RH48 lymphacisers, hand made with love in NZ to unique XenPod design specifications. You will definitely feel many benefits from its gentle bounce, true sacred geometry and energising electromagnetic tuning.
This XenPod comes complete and ready to use, with a durable cover, compass and six screw-on legs. It is shipped in a 102cm x 102cm x 7cm flat-pack weighing approximately 12kg.
A full instruction manual can be downloaded in PDF after purchase, which contains the Energising While Lymphacising© program instructions.
When checking out, please provide an address where your XenPod can be signed for during business hours OR include clear instructions where it can be securely left at your home, if you are out when the delivery comes. No responsibility can be taken for goods after dispatch if you choose a delivery without a signature option.
The standard leg length suits most people, however if you are over 90 kg, or wish to do high bouncing and big cardio vascular workouts as well as the health bounce, we recommend the long leg option for more mat travel. Don't be confused by what other people say about springs. XenPod springs can take all weights. It is the leg length that matters most.
We ship single XenPod's to Australia, New Zealand, Singapore and USA from the shop. For other countries or quantities please email for a quote. See more about our new pricing.
Price is in New Zealand dollars.
Best lymphaciser rebounder
The Premium Quality RH48 Lymphaciser
All New Zealand Made
2 Year Unconditional Warranty
Secure Card Payments
SKU: 1000-1-1